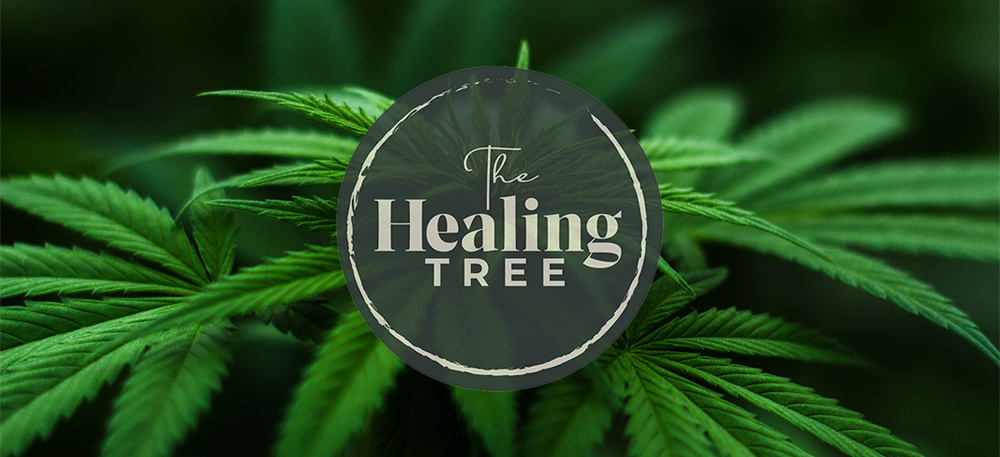 Welcome to The Healing Tree family!
The Healing Tree was started because we believe in the usefulness of CBD as an addition to people's daily routines, and we want to help create easier access to quality products. 
When trying CBD for the first time, there is so much to understand: which products should I take?  How should I ingest CBD?  What kind of dose should I take?  What kind of effect should I expect?
We understand that visiting a retail store can sometimes feel a little overwhelming, so we wanted to create an online space where your questions could be answered.  As we develop our business and develop this website, we hope that you can find this to be your online location for purchasing CBD.  We believe in having good products, good information, and good prices.
If we can help you, please reach out to us!  We have people on standby at 304-984-6225 and we look forward to hearing from you!  
Sincerely,
The Healing Tree Team